Porsche Repair and Auto Service Center in Seaside, CA at Porsche of Monterey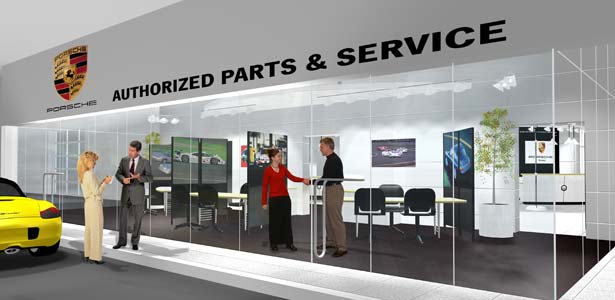 Protect Your Investment with Routine Service from Porsche of Monterey
We know that your Porsche model is your baby, and this is why you keep up with regular maintenance schedules. You want your baby to run smoothly, keep you on the road for years to come, and continue to impress those around you. This is why we recommend keeping your car serviced by our excellent staff.
We offer service videos which detail what to expect while your vehicle is in a service appointment here at Porsche of Monterey. Rest assured that no matter what the reason for your visit, our technicians are trained to work on Porsche models specifically, unlike most other service shops out there. You wouldn't trust your health to just any person on the street, so why do so with your vehicle?
No matter what kind of Porsche service you're in need of, our team can help you out. Our Salinas, Marina, Santa Cruz, Seaside, and Monterey customers can have their oil changed, tires rotated, annual inspection, and more done right here at 1781 Del Monte Boulevard. What's more, all of our repairs are performed using only genuine Porsche parts, so you can count on off-the-assembly-line quality every time.